The Weed Man Lansing, MI team lives and works in the communities that we serve. Offering quality service is our main goal for our customers and neighbors. Meet your Lansing, MI Weed Man team of lawn specialists who are professionally trained to manage all of your lawn care needs. We're happy to introduce ourselves!
Dave Thurston | Owner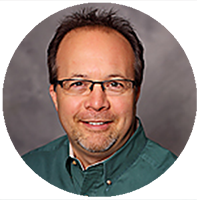 After graduating from high school in 1985, Dave moved to Lansing, MI to work with a friend who owned a lawn care company that was rapidly growing and in need of help. In 1990, that company went out of business. After a few weeks of trying to figure out what to do, he and his wife Marni decided to start their own lawn maintenance company. In coming years, they added landscaping, irrigation and Weed Man services. Dave has spent his entire career in the green Industry. In 2005, he received the Quarter Century Club Award, presented by the Michigan Nursery and Landscape Association, being recognized for his significant contributions and dedication to the green industry, spanning for more than 25 years. Dave and Marni were married in 1987 and have five sons, daughter-in-laws and grandchildren, many of them working with Royal and Weed Man. Dave bought a Weed Man franchise in 2011 and we have been running strong ever since. Dave's goals for the future are to continue to maintain a high level of service and retain customers for extended contracts while gaining referrals from satisfied customers.
Eric Thurston | General Manager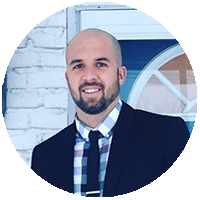 Eric started running Weed Man in 2012. In the beginning, he ran all things from our marketing campaigns, lawn care technicians, and dealt with all of the learning curves that came with starting a new franchise. Since then, we have won Weed Man USA's Rookie of the Year Award, and People's Choice Award in the Lansing, MI area, all while growing and developing into a bigger operation. Every year we have grown roughly by 20% and we don't plan on slowing down anytime soon!
Mitch Thurston | Marketing Manager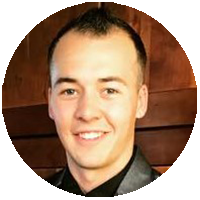 Mitch started with Weed Man as a Customer Outreach Representative (COR) back in 2012. He was a part of our first marketing campaign experiment and has been with the company ever since. Eventually, he transitioned into a Lawn Care Technician position and in 2017, he entered back into the Marketing side of the company. The past few years we have had more success than ever with him running and developing our staff.
Noah Culberson | Sales Manager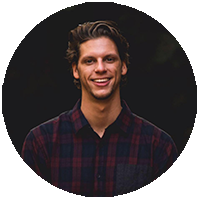 Noah started back in 2014 as a Customer Outreach Representative (COR), and after much success, he transitioned into a COR Supervisor position. From there, he eventually moved  into the call center and has worked his way all the way up to his current role as our Sales Manager. He helped lead us to our best year ever as a company with new sales, and there is no sign of slowing down any time soon, as we talk about further growth and possible expansions moving forward!
Cameron Thurston | Operations Manager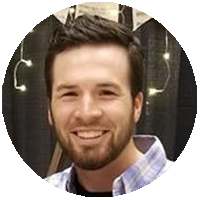 Cameron also started as a Customer Outreach Representative (COR) who has transitioned into much more over the years! Cameron started with us in 2012, and from there he has worked as a Lawn Care Technician, he has helped us in our call center and in 2017, he became our Operations Manager.
Alyssa Poe | Office Manager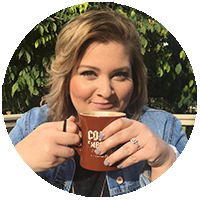 Alyssa has been with Weed Man since the very beginning! She started with us in 2012 and has held us together ever since! Things have gotten bigger and bigger as we've been on this journey, from starting with 110 customers, to now, getting closer to surpassing the 2,000-customer mark. She has been throughout it all, helping guide and direct our teams as we train and develop them, all while being the main voice on the phone for our entire organization!